We are very excited that this year's event will be free to access for all WE Member schools! We hope this will mean that more of you and your colleagues will be able to join us and have that top up of hope that we so often need in the hardest of times.
Our 12th Annual Conference will now be taking place on Zoom between 4-6pm over 4 evenings in January and February. Each of the 2 hour sessions will consist of an expert keynote, comfort break and a panel discussion featuring leaders from Whole Education Member Schools and members of the Network Leadership Group.
Please see the keynote speakers below:
We would love as many of you as possible to attend the live sessions, to question our international experts live and collaborate with like minded peers. We will also make all the session available to watch on-demand after the event for those that cannot.
Through our conference theme 'Leading your evolution with purpose II', these sessions will be focused on how leaders at all levels can positively harness their learning and experiences to create a brighter future for all young people.
---
Our 12th Annual Conference is open to Whole Education Member Schools only. If you are from a WE Member School, please use your school/trust email address when signing up to the individual sessions. If you are not yet a member of WE but are interested in attending the Annual Conference please email info@wholeeducation.org or contact us by clicking here.
---
20th January 2022
"Reach for Greatness: Personalizable learning for all children" with Yong Zhao
Click here to read the session description
Yong Zhao is a Foundation Distinguished Professor in the School of Education at the University of Kansas and a professor in Educational Leadership at the Melbourne Graduate School of Education in Australia. His works focus on the implications of globalisation and technology on education. He has published over 100 articles and 30 books, including What Works May Hurt: Side Effects in Education, Counting What Counts: Reframing Education Outcomes and the book he will base his keynote on – Reach for Greatness: Personalizable Education for All Children.
Yong Zhao has received numerous awards including the Early Career Award from the American Educational Research Association, Outstanding Public Educator from Horace Mann League of USA, and Distinguished Achievement Award in Professional Development from the Association of Education Publishers. He is an elected fellow of the International Academy for Education and is recognised as one of the most influential education scholars.
Sign up to our 12th Annual Conference session with Yong Zhao
---
27th January 2022
"The Thinking School: developing a dynamic learning community" with Dr. Kulvarn Atwal
Click here to read the session description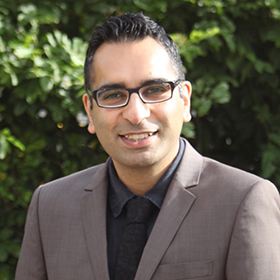 Dr. Kulvarn Atwal completed his PGCE at the University of East London in 1999 and has worked in 4 East London schools. For the past nine years he has been Head Teacher at Highlands Primary School and is currently also Head Teacher at Uphall Primary School. In 2017, 2018, 2019 and 2020 Highlands was recognised by the Mayor of London, Sadiq Khan, as one of the highest performing primary schools in London for pupil progress. 
He has just published his first book, The Thinking School – Developing a Dynamic Learning Community, where he presents a model that maximises both formal and informal opportunities for staff development. Through peer learning, modelling, coaching and mentoring, engagement in research and other professional growth activities, the thinking school creates a dynamic collaborative culture that permeates the entire learning community.
Sign up to our 12th Annual Conference session with Dr. Kulvarn Atwal
---
"Gaining and sustaining momentum for school improvement: obstacles and springboards" with Philippa Cordingley
Click here to read the session description
Philippa Cordingley, Chief Executive of CUREE, is a renowned expert in evaluation, research use and school improvement and leadership through effective Continuing Professional Development and Learning (CPDL). Philippa leads CUREE's signature research service for evaluating the learning environment for teachers and learners in schools, SKEIN.
Philippa is a member of the recent DfE Expert CPD Group, of the School 21 Trust, of Eton's Research Advisory Group and of OECD's Expert Group for Country reviews of teacher preparation and formation. In 2021, she was appointed Whole Education's new Chair of the Board.
Sign up to our 12th Annual Conference session with Philippa Cordingley
---
"Constructing curriculum from vision and values" with John Tomsett
Click here to read the session description
John Tomsett is a nationally renowned school leader
supporting schools to improve the quality of teaching and learning. He has 33 years of teaching experience, with 18 years as a headteacher. He led Huntington School in York, one of the country's leading Research Schools, for 14 years and was a founding member of the Headteachers Roundtable. He offers consultancy on school leadership with a clear focus upon improving teaching and learning and curriculum development.
Sign up to our 12th Annual Conference session with John Tomsett
---
3rd February 2022
"The Future School" with Valerie Hannon
Click here to read the session description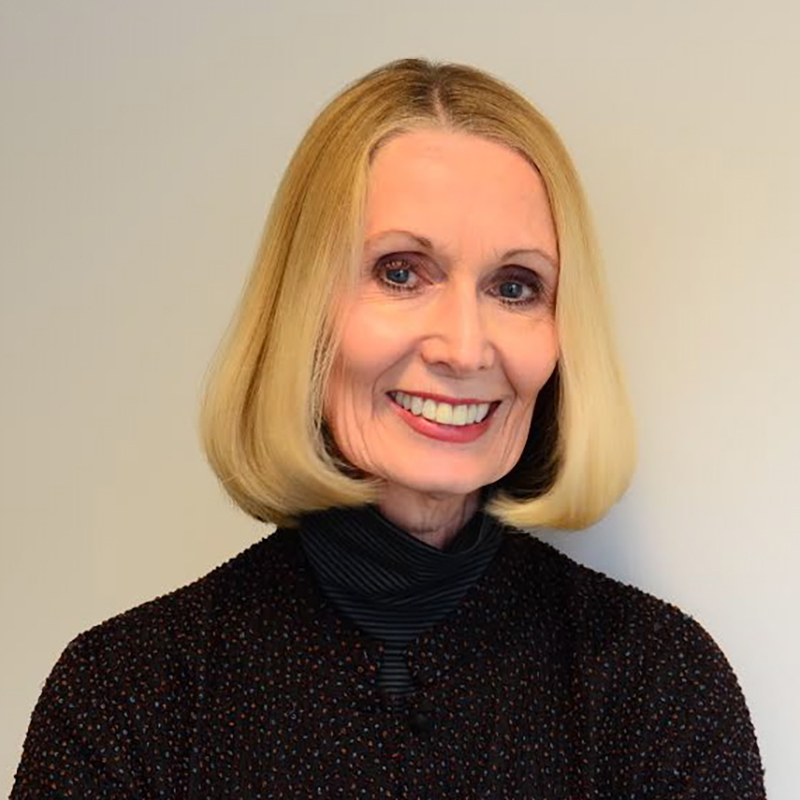 Valerie Hannon is a global thought leader, inspiring systems to re-think what 'success' will mean in the C 21st, and the implications for education. The co-founder of both Innovation Unit and of the Global Education Leaders Partnership, Valerie is a radical voice for change, whilst grounded in a deep understanding of how education systems currently work. 
She has advised governments and worked with systems and schools on every continent, from Australia to Finland, and from Canada to Singapore. Her span includes working with some of the most challenged systems in the world (Delhi and Rwanda), fast changing systems in the Middle East (Qatar) and the leaders in education innovation (British Columbia and New Zealand).
Following in the footsteps of Sir Michael Barber and Charles Fadel, Valerie was chosen in 2021 to deliver the distinguished annual lecture for the 'Australian Learning Lecture' on the topic of The Future School, which has led to her upcoming book that she will be presenting on.
What WE Leaders have to say about Valerie Hannon:
"Valerie is always superb and always make me think so very hard."
"Valerie highlighted some significant factors for the future of our children."
"The roadmap Valerie shared to make positive changes within education is so important for future thinking."
Sign up to our 12th Annual Conference session with Valerie Hannon
---
10th February 2022
"Authentic, values based and pragmatic leadership" with Marva Rollins OBE
Click here to read the session description
Marva Rollins OBE is a retired headteacher since 2019 after 24+ years. She is now a consultant supporting schools leaders in schools in challenging circumstances through coaching and practical mentoring. Marva has 30 years experience of developing and leading programmes for leaders and future leaders. She is a public/conference speaker with a range of topics, including relating leadership lessons learnt to the everyday realities of leading schools.
Sign up to our 12th Annual Conference session with Marva Rollins OBE
---