When: Thursday 3rd February 2022
Where: Zoom
Who is it for: Whole Education Member Schools
Cost: Free to Whole Education Member Schools
Registrations: WE Members can sign up by clicking this link. Please register using your school/trust email address

Our 12th Annual Conference will now be taking place on Zoom between 4-6pm on 20th January, 27th January, 3rd February and 10th February. Each of the 2 hour sessions will consist of an expert keynote, comfort break and a panel discussion featuring leaders from Whole Education Member Schools and members of the Network Leadership Group.
The third session will be taking place on 3rd February 2022:
3rd February 2022
"The Future School" with Valerie Hannon
Valerie's talk will be based on her work for the prestigious biennial Australian Learning Lecture (ALL) in 2020.
Her 2020 ALL lecture was based on a global scan of schools that are designed to meet the future needs of students and our world. It revealed that radically transformed schools are already here – all around the world. Although these future-focussed schools are widely divergent in their settings and purposes, a core set of design principles was common to them all. 
Whole Education believes that these principles can provide useful guidance to you as leaders in designing future-fit schools for your students and communities.
The core principles she will explore in her talk – that you can find more about in her Future Schools Report – are:
Values:

Purpose driven; Equity-focused; Strength-based; Relevant

Learner Experience:

Learning focused; Flexible/dynamic; Technology enhanced; Ecosystemic

Operational Philosophy:

Personalised; Integrated; Inclusive; Relational; Empowering
About Valerie Hannon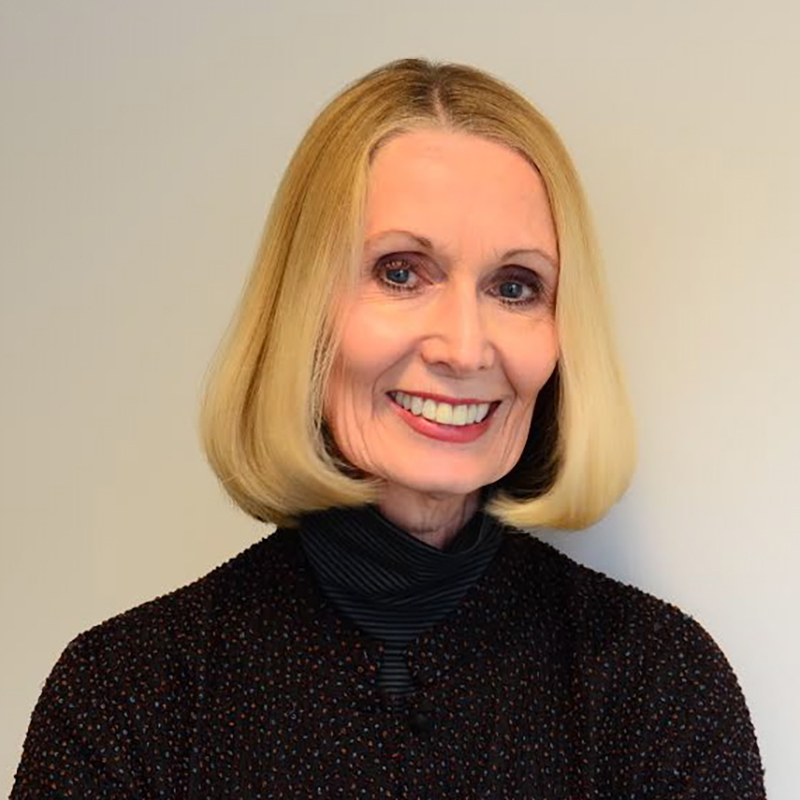 Valerie Hannon is a global thought leader, inspiring systems to re-think what 'success' will mean in the C 21st, and the implications for education. The co-founder of both Innovation Unit and of the Global Education Leaders Partnership, Valerie is a radical voice for change, whilst grounded in a deep understanding of how education systems currently work.
She has advised governments and worked with systems and schools on every continent, from Australia to Finland, and from Canada to Singapore. Her span includes working with some of the most challenged systems in the world (Delhi and Rwanda), fast changing systems in the Middle East (Qatar) and the leaders in education innovation (British Columbia and New Zealand).
Following in the footsteps of Sir Michael Barber and Charles Fadel, Valerie was chosen in 2021 to deliver the distinguished annual lecture for the 'Australian Learning Lecture' on the topic of The Future School, which has led to her upcoming book that she will be presenting on.
What WE Leaders have to say about Valerie Hannon:
"Valerie is always superb and always make me think so very hard."
"Valerie highlighted some significant factors for the future of our children."
"The roadmap Valerie shared to make positive changes within education is so important for future thinking."
---